About this exhibition catalog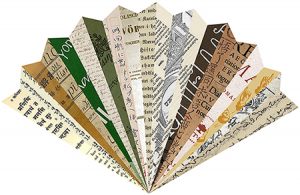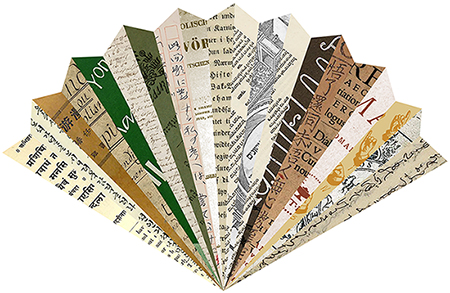 Preparations for The Languages of Berkeley: An Online Exhibition began in early 2018 with the final installment published online in October 2020. Using the Library's instance of WordPress, the library exhibit comprises short essays of nearly all of the 59 modern and ancient languages that are currently taught across 14 departments on campus plus a dozen more languages that contributors wished to include. From September 2019 to August 2020, exhibit designer Aisha Hamilton and curator Claude Potts also installed a physical companion exhibition in Moffitt Library's Free Speech Movement Café (FSM) centering on endangered languages which was cut short by the campus closure due to the COVID-19 Pandemic. Photos from that installation are archived in this catalog with the open book publishing platform Pressbooks, along with the complete entries from the online exhibition.
On February 5, 2020, the UC Berkeley Library's Arts & Humanities Division, the Berkeley Language Center (BLC), and Library Events hosted a standing-room only reception  in the Morrison Library. University Librarian Jeff MacKie-Mason gave introductory remarks, and Rick Kern, director of the BLC and professor in the Department of French, introduced the keynote speaker Judith Butler, from Comparative Literature, who delivered a powerful lecture titled "The Promise of Multilingualism." This was preceded by eight short readings in Vietnamese, Arabic, Yiddish, Chinese, Dutch, Chichewa, Spanish, Armenian, and Sanskrit with English translations provided in a 34-page print program. Everything was recorded by BLC and made available via BLC's YouTube channel and has been openly integrated with the online exhibition as well as this archived version.